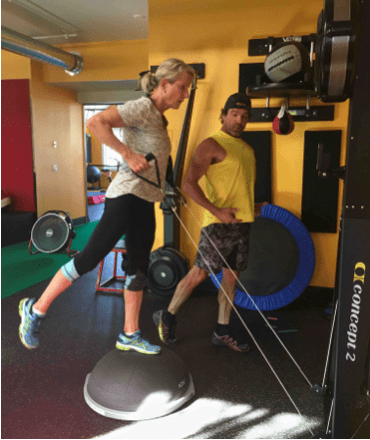 I'm 62 and I don't have time to train…But I set aside 3 hours per week at Hardcore Training Center knowing that I'm doing all the right things for my body in every session. I feel great and I'm stronger than most men half my age."
Sue Engelman. 62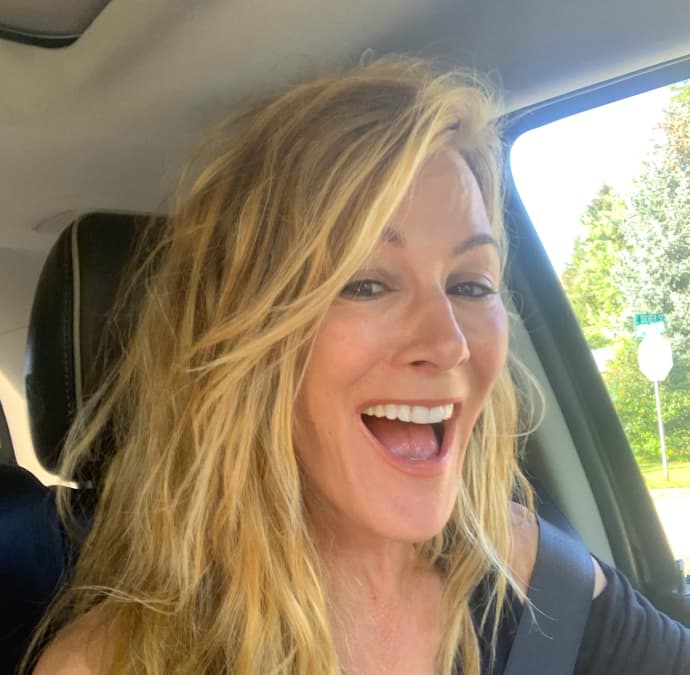 Felicia Soares, 50+
I love my HardCore workouts with Bill & Naty. They're always fun, different, and tone every single muscle. The best!!!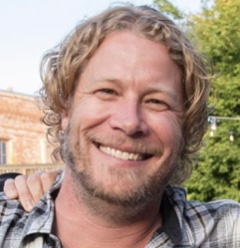 Jake Bilbro, 40
"Built muscle and lost 12 lbs in 3 weeks. Incredible program."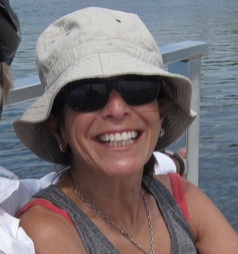 Susan Swig 50+
"Totally changed my body and how I feel."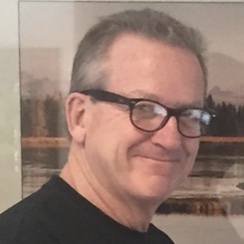 Tim Eagan, 67
"I love it. So simple, yet incredibly effective."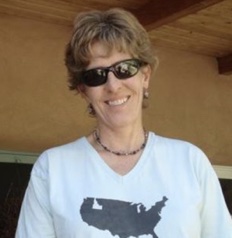 Leslie Feltman, 62
"My husband and I dropped over 50 lbs training at Hardcore."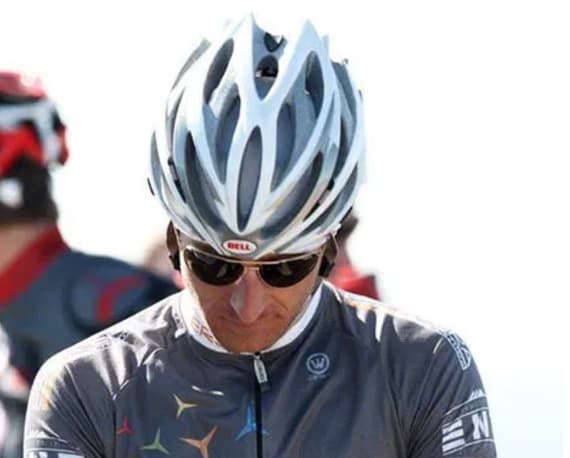 Brandon Lynch. 42
HardCore Training Center with the Catalyzer improved my balance and core strength, added muscle mass and power, and got me on the podium in several XC Ski Races. I highly recommend it!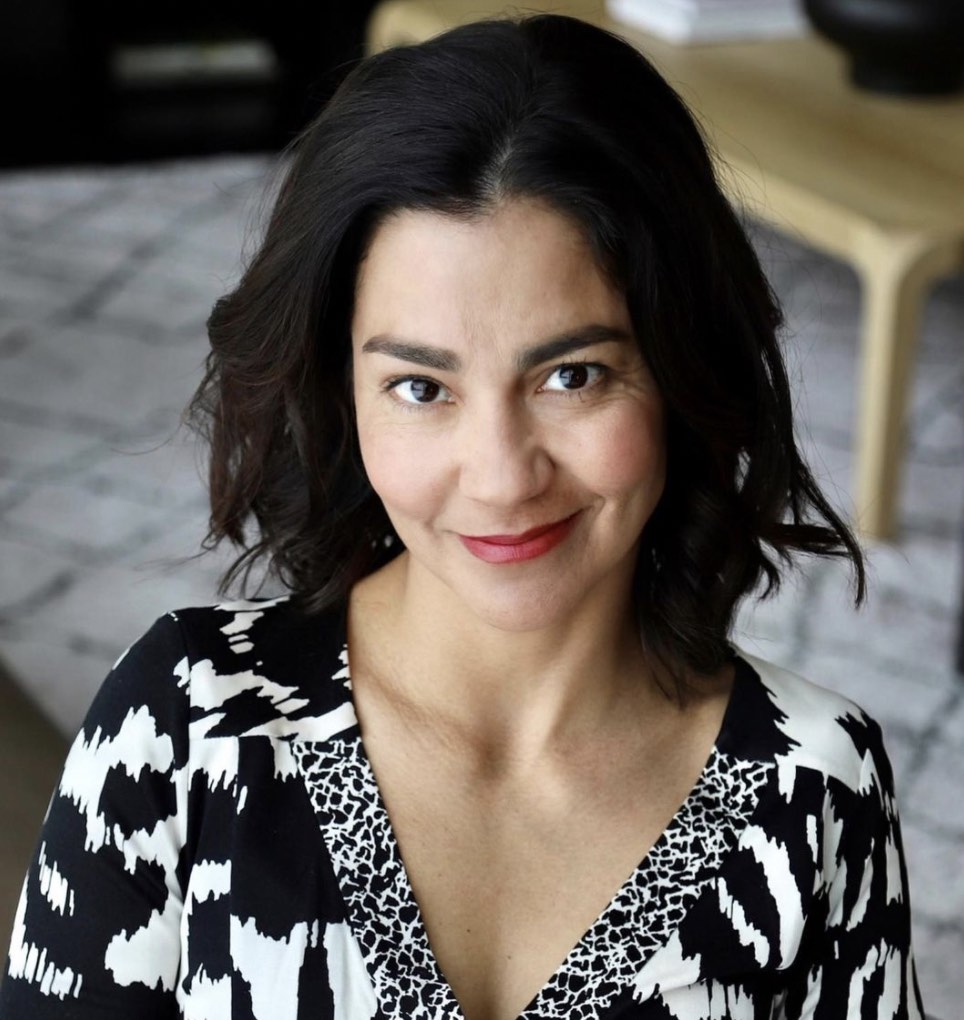 Carmen Finegan, 43
I herniated the L4/L5 disc in my lower-back from overdoing weights and tennis in 2011. I did rehab and TRX, but nothing made my back feel better and stronger than all of the rotational Core work in Hardcore Training Center with The Catalyzer.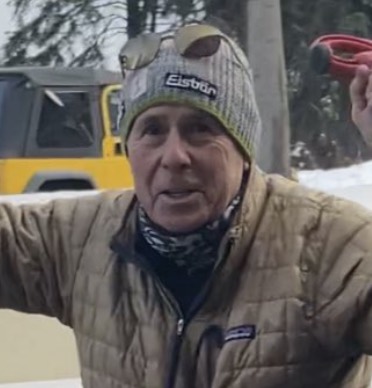 Johnny Bolton, 71
HardCore Training Center Changed my Life.  Brilliant tool and training program."