Frequently Asked Questions
Is HardCore a CrossFit type Gym?
Not even close. There are no weights to lift, and no high risk/low reward exercises. We train to get better at Life and Sports…Not lifting weights.
No. It's much more FUNctional and transferable to Life & Sports. Plus you'll burn a LOT more calories while training every muscle!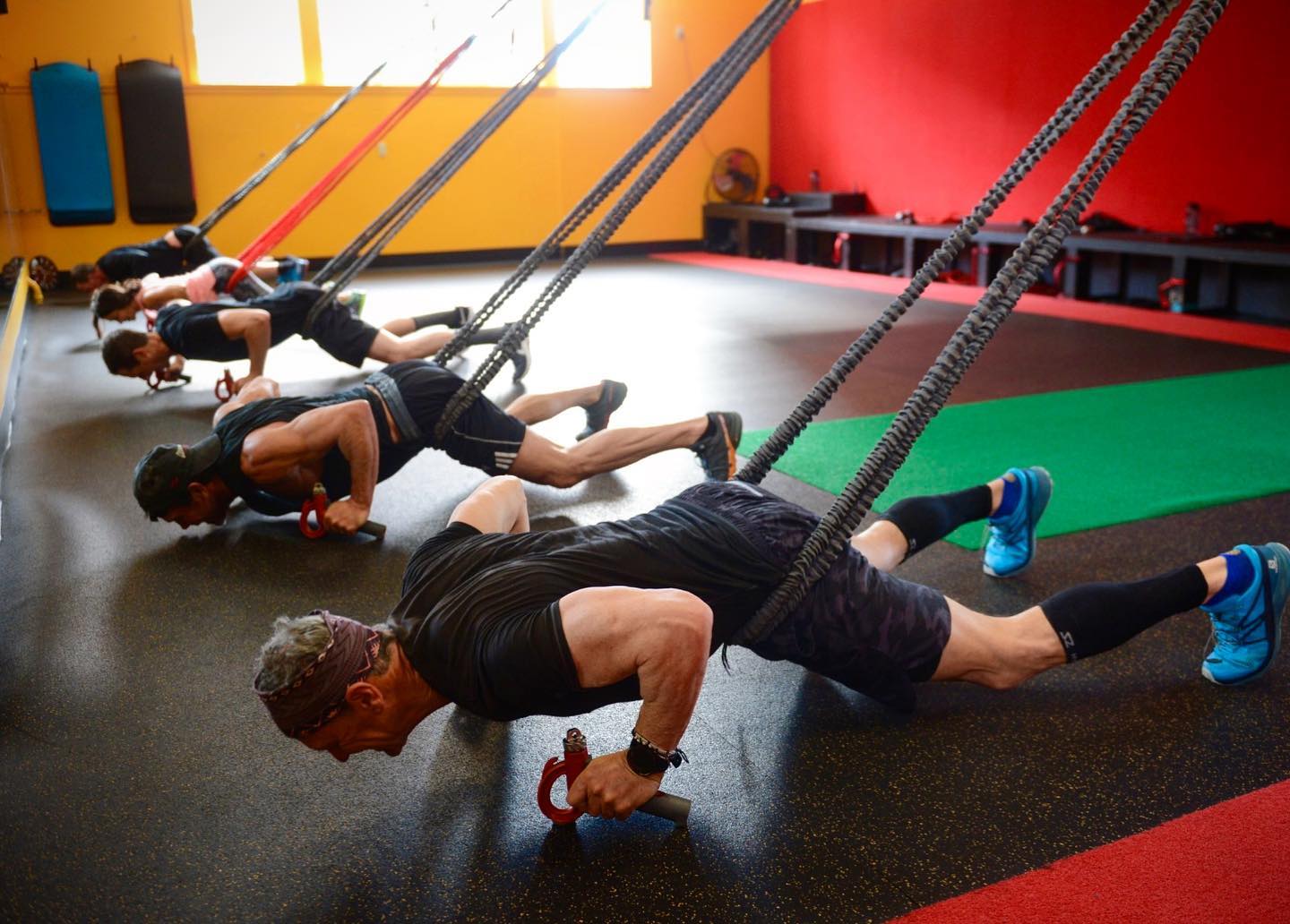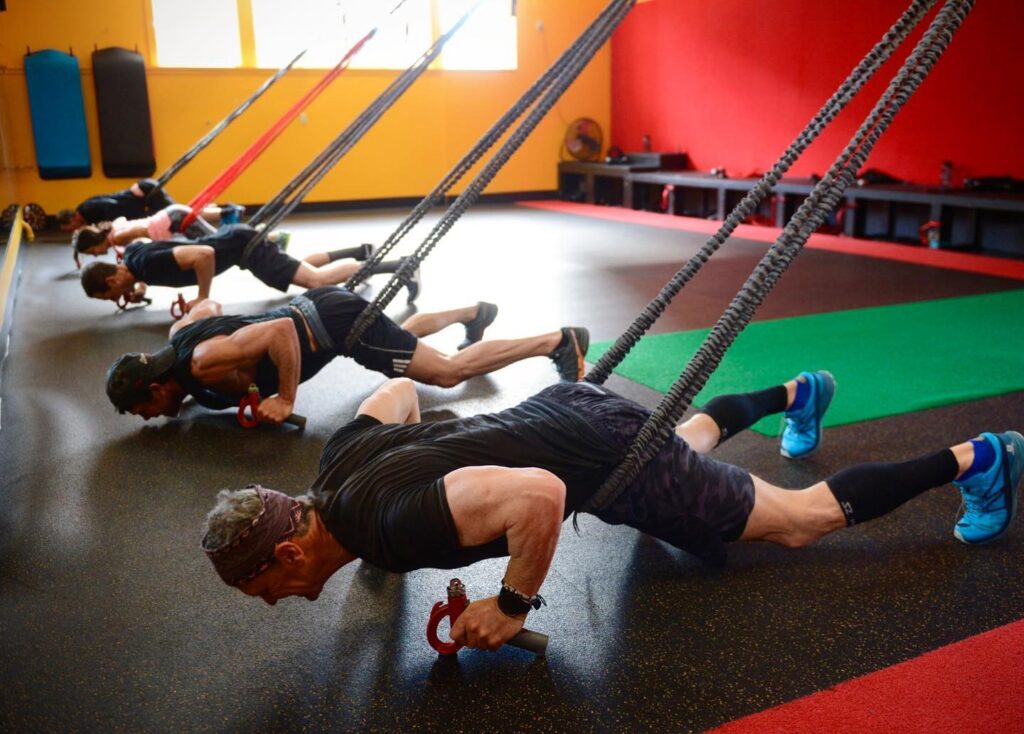 Is it Cardio? Strength? Flexibility? Functional Training?
It's all of the above and more…If you've got the courage to try something totally different, radically FUNctional, and uniquely powerful, we've developed next-level Tools & Tactics guaranteed to deliver the 6-Dimensional Fitness your body needs for an active lifestyle.
Here's what you get from every HardCore workout: 


1. MAXIMIZE MUSCLE DEFINITION
We'll help you build lean & powerful muscles, by simultaneously overloading the 3 Drivers of Muscle-Tone.
2. DEVELOP COORDINATION/BALANCE 
Every rep, of every exercise helps develop your balance, athleticism, & kinesthetic intelligence.
3. IMPROVE MOBILITY/ELIMINATE BACK PAIN 
By overloading 6-D exercises, we'll improve your functional mobility, reduce muscle/joint stiffness, and resolve back pain.
4. SKYROCKET STAMINA/FAT-BURNING 
Aerobically challenging nearly every muscle fiber, in every exercise, maximizes the size and number of the mitochondrial fat-burning factories, making it easier to get lean, and stay lean year-round.
5. BUILD FULL-BODY STRENGTH 
99% of the "strength" we need in Life passes the C.A.T. test: Uses the Core as an engine for rotational power. Alternates ground-force from one leg to the other. Requires the brain to Think about coordination/balance. 99% of the full-body movements we train pass the C.A.T. test!
6. GET A RIPPED POWERFUL CORE
Your Core Engine™ is 50% of your total muscle-mass designed to burn fat, and produce powerful rotational forces. We've figured out how to overload your Core Engine™ in every rep, of every exercise, creating a ripped powerful mid-section.