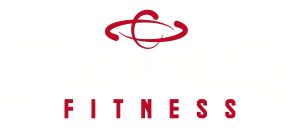 Take your Fitness to the Next Level.
Next Level
of Home Training
Better than WEIGHTS
Better than TRX
More than RESISTANCE BANDS
More than Just CARDIO
Better than WEIGHTS
Better than TRX
More than RESISTANCE BANDS
EVERYTHING YOUR BODY NEEDS IN EVERY WORKOUT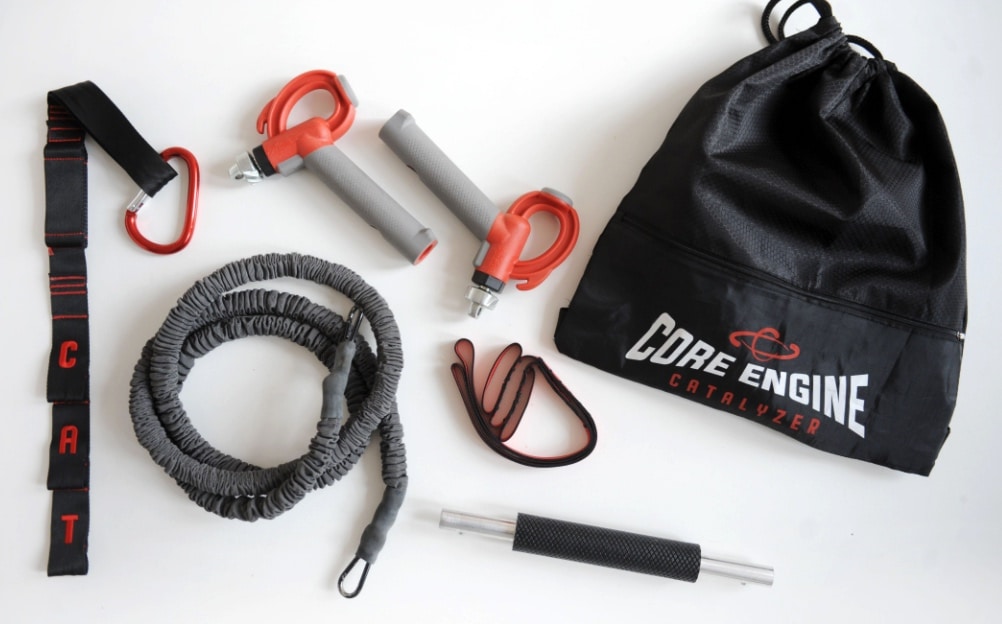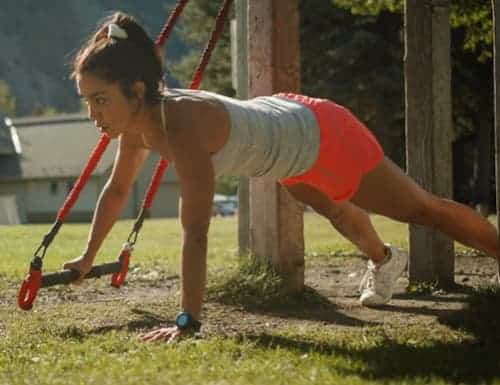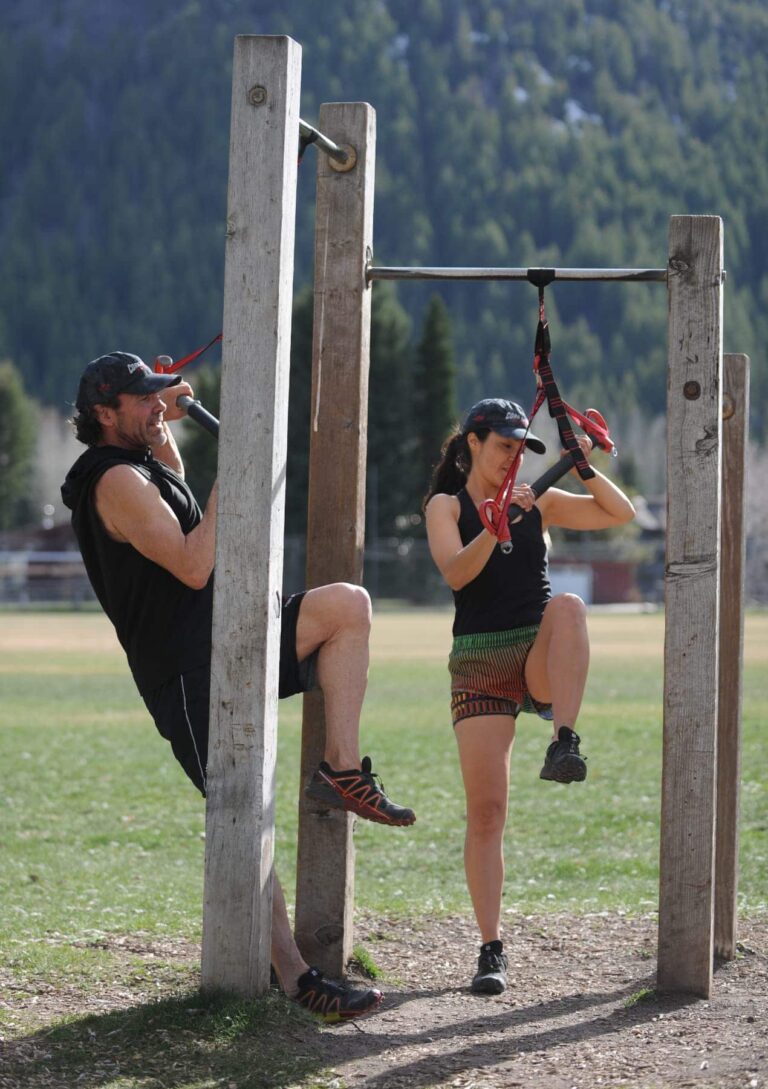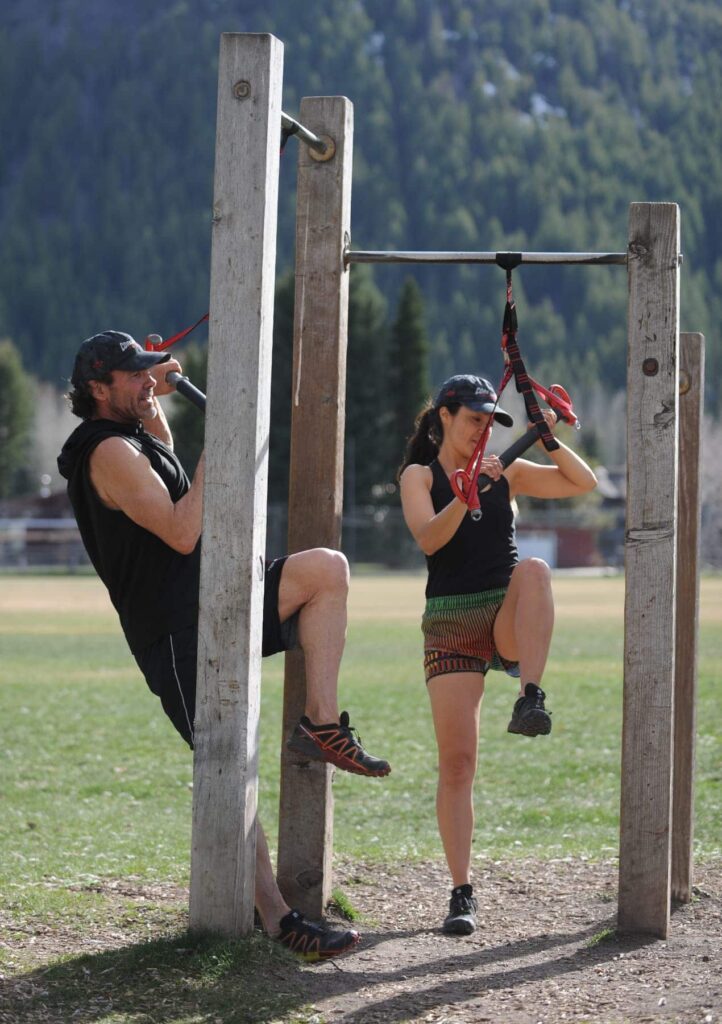 The CATALYZER™ – Portable Gym is a Revolutionary system that not only replaces the best and most popular functional training equipment but evolves every tool into a better, more practical and affordable system.
Here is everything you can do with the CATALYZER:
Suspension Training (TRX)
Rip Training
Jump Rope
Elastic Bands
Weights
Pull Up Bar
Push Up handles
Mobility Bar
Battle Rope
Cardio (Ski/Row)
Core (Abs Bench)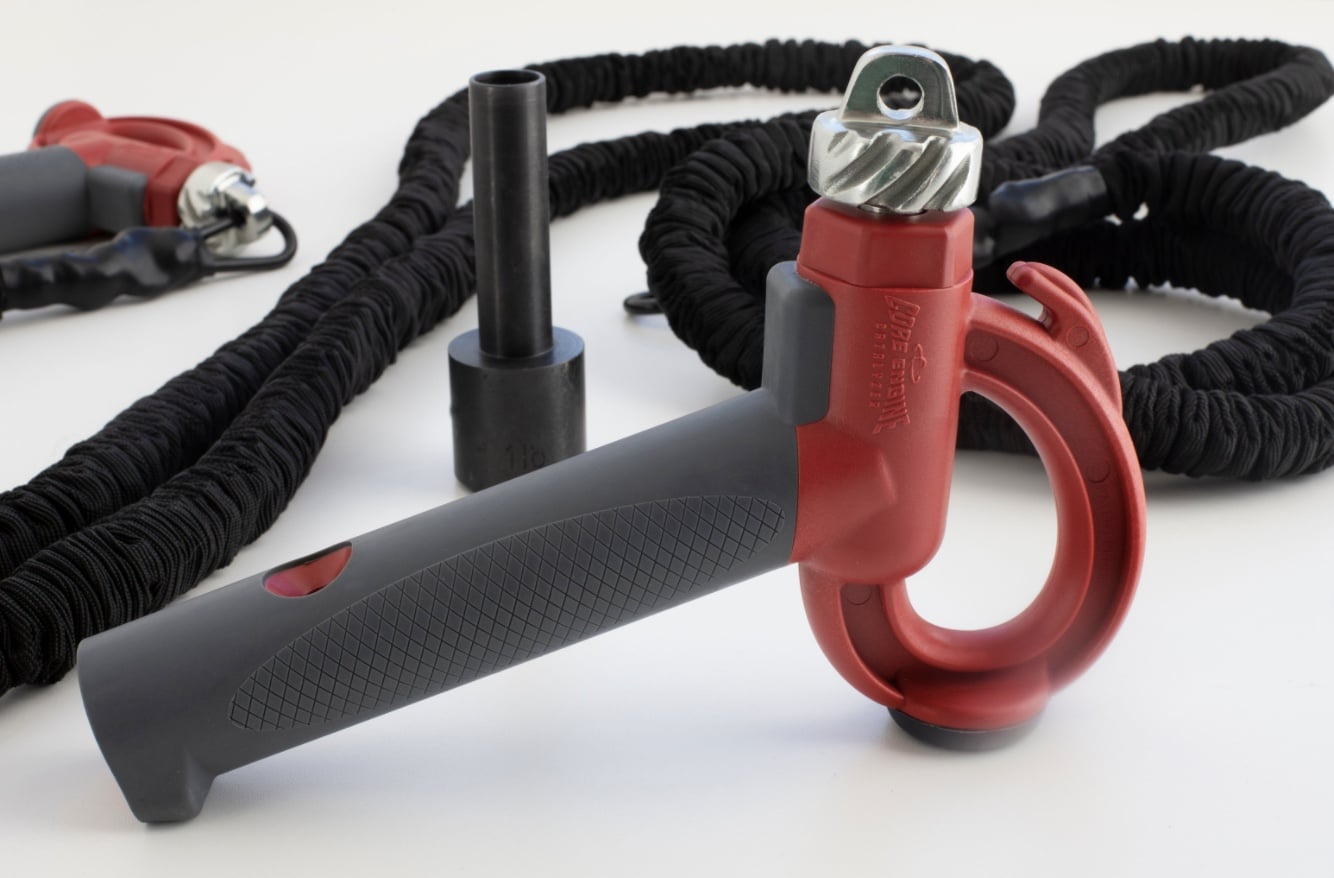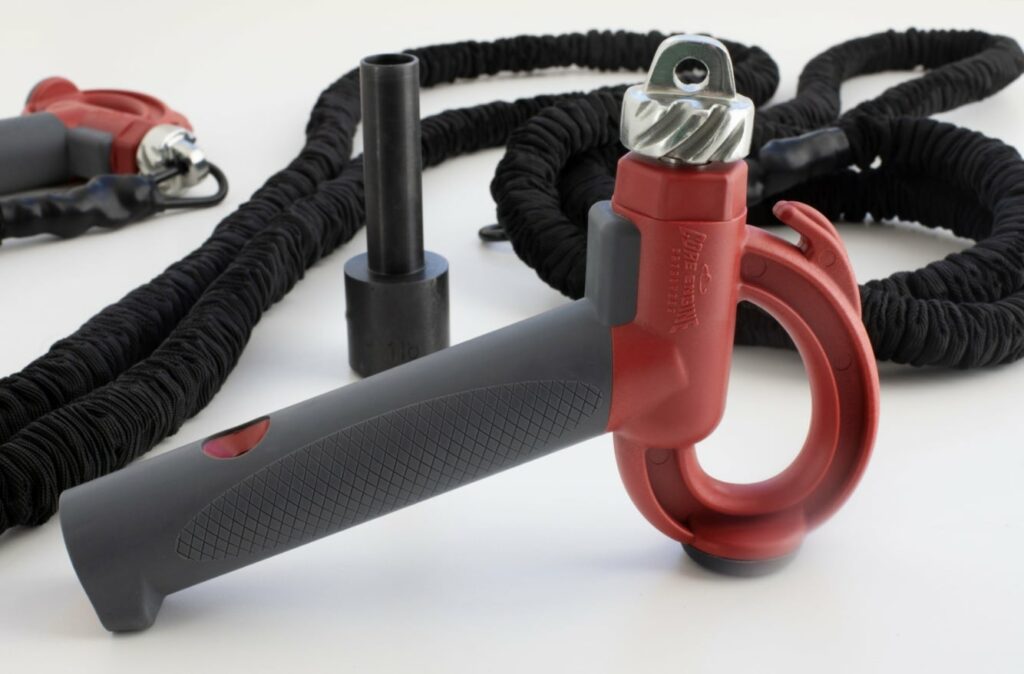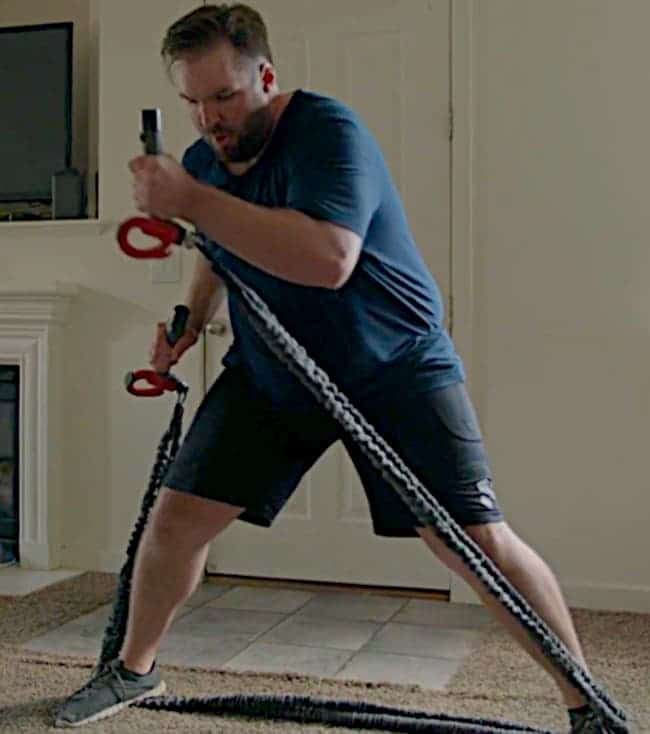 Get Stronger, Leaner and Younger at Home...
Unlike conventional workouts (Weights/TRX/Pilates), here's what you get from every Online FUNctional Training with your CATALYZER™:
1. Strength  2. Stamina  3. Mobility  
4. Muscle Definition  5. 
Core Dyna-Stability  6. 
Coordination
Although this Training program is good for everybody, It's specially designed  for Adults, so all of you can Get leaner, stronger, and more fit…without getting hurt.
Whether you're an octogenarian Weekend-Warrior, or olympic World Champion, we'll teach you how to optimize hundreds of exercises for your body; your ability; your goals. You can get better at your own pace at your level of fitness… Let's work together, to evolve your better!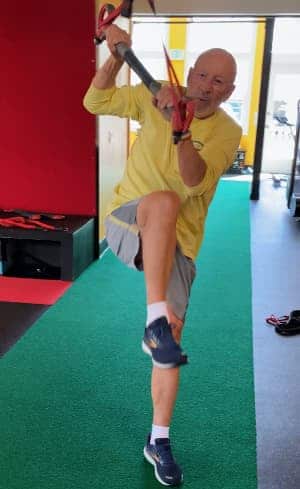 Another Level of Home Gym...
"Training with the Catalyzer has done more for my mobility, balance, strength, and coordination than anything I've ever done.
I'm not sure I'm catching more fish, but my golf game sure loves my new fitness!" 
~Paul, 77
Another level of Home Training
With your
CATALYZER™
-Home Gym-
you'll get
FREE Lifetime access
to hundreds of new exercises!
Over the course of

7 days of FREE workouts ($800 value) we'll teach you how to safely and effectively use the CAT
 to optimally overload hundreds of FUNdamental Movementegrity™ exercises.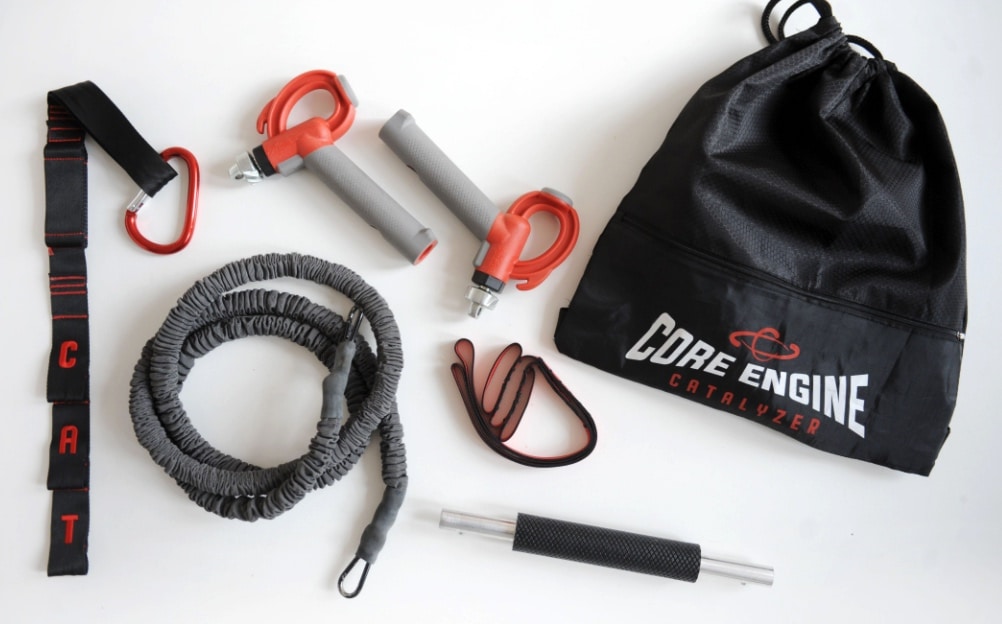 A Whole Gym In A Back Pack